Registration: The Art of Dr. Seuss – 20th Anniversary Celebration

Friday, July 20, Saturday, July 21, & Sunday, July 22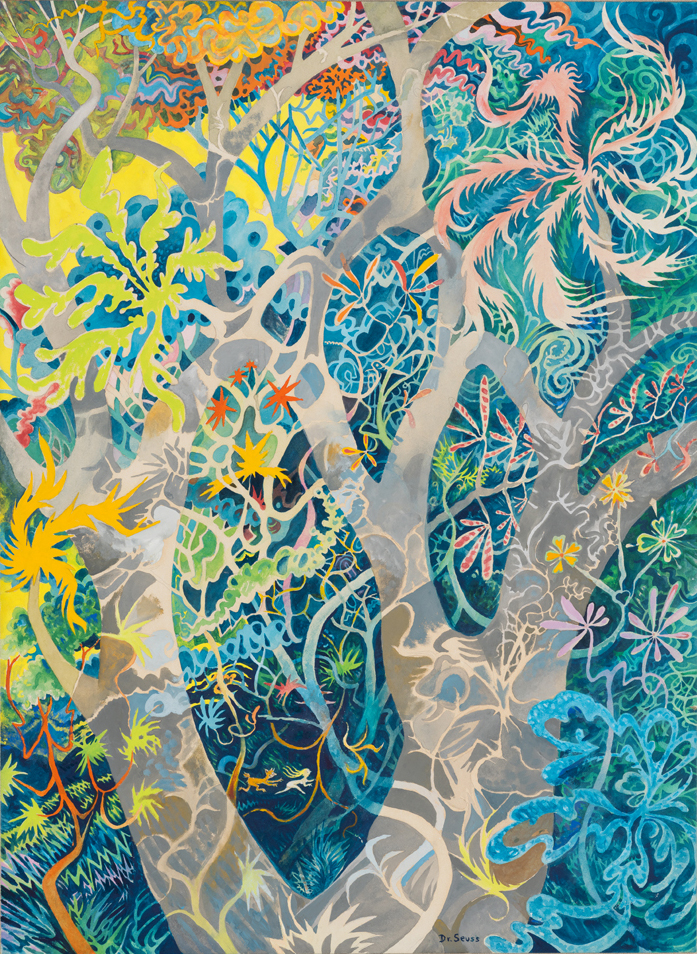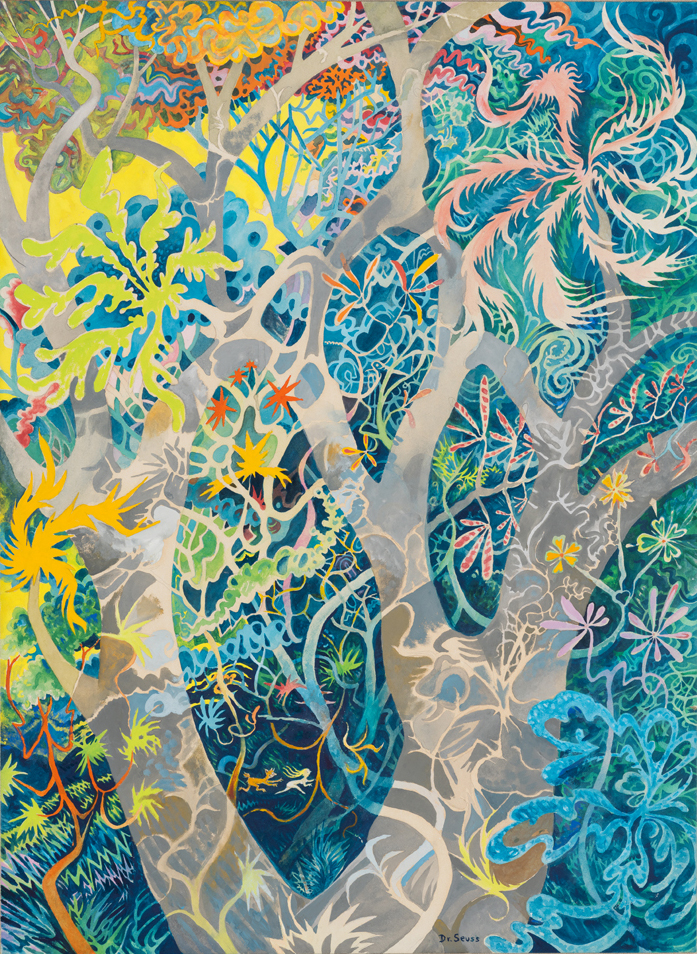 This month, Ocean Galleries will share a rare and compelling selection of artwork from 20 years of The Art of Dr. Seuss Collection. Visitors can explore and acquire works from Dr. Seuss's best-known children's books, as well as The Secret Art of Dr. Seuss, a mind-expanding collection based on decades of artwork that Dr. Seuss created at night for his own personal pleasure. Perhaps the wackiest and most wonderful elements of the collection are Dr. Seuss's three-dimensional "Unorthodox Taxidermy" sculptures with names like The Carbonic Walrus, The Two-Horned Drouberhannis, and the Goo-Goo-Eyed Tasmanian Wolghast, to name a few. Each of these Estate-Authorized limited editions has been adapted and reproduced from Theodor Seuss Geisel's original drawings, paintings, or sculptures. Additionally, each work bears a posthumously printed or engraved Dr. Seuss signature, identifying the work as an authorized limited edition commissioned by the Dr. Seuss Estate. All sculptures and artwork will be available for acquisition.
The gallery will host special receptions with the curator from 7:00 PM until 10:00 PM on Friday, July 20 and Saturday, July 21, and from 1:00 PM until 4:00 PM on Sunday, July 22.
For additional information on the Dr. Seuss exhibit, visit:
The Art of Dr. Seuss Collection – 20th Anniversary Celebration Comes to Stone Harbor
Click below to view the exhibit artwork.