Ocean Galleries is excited to announce another great season of summer exhibitions featuring world class art and artists.  All summer exhibitions are held at the Stone Harbor gallery (9618 Third Avenue, Stone Harbor), and are open to the public with all artwork available for acquisition.
Gallery owner Kim Miller explains the process of selecting guest artists. ""Having been in the art business for more than 30 years. one of the most satisfying aspects is sharing world class art with our customers and the community. A while back, we started bringing in a few guests artists during the busy summer season.  The response has been so great, we have continued to grow the schedule and continually seek out new artists and unique artwork that catches our eye as something others would enjoy. We are really excited about our exceptional lineup this summer!"
To kick off the season, renowned Canadian-Lebanese Impressionist, Samir Sammoun, will be at the gallery Memorial Day weekend. For June, there are two new exhibits that will be featured at the gallery.  For Father's Day weekend, "The Cat Behind the Hat!" will be in town, which is a new collection of artwork from The Art of Dr. Seuss.  The following weekend, Ocean Galleries is thrilled to host the legendary Mackenzie Thorpe with his "30 Years of Love" collection of pastels, sculptures, and limited edition prints.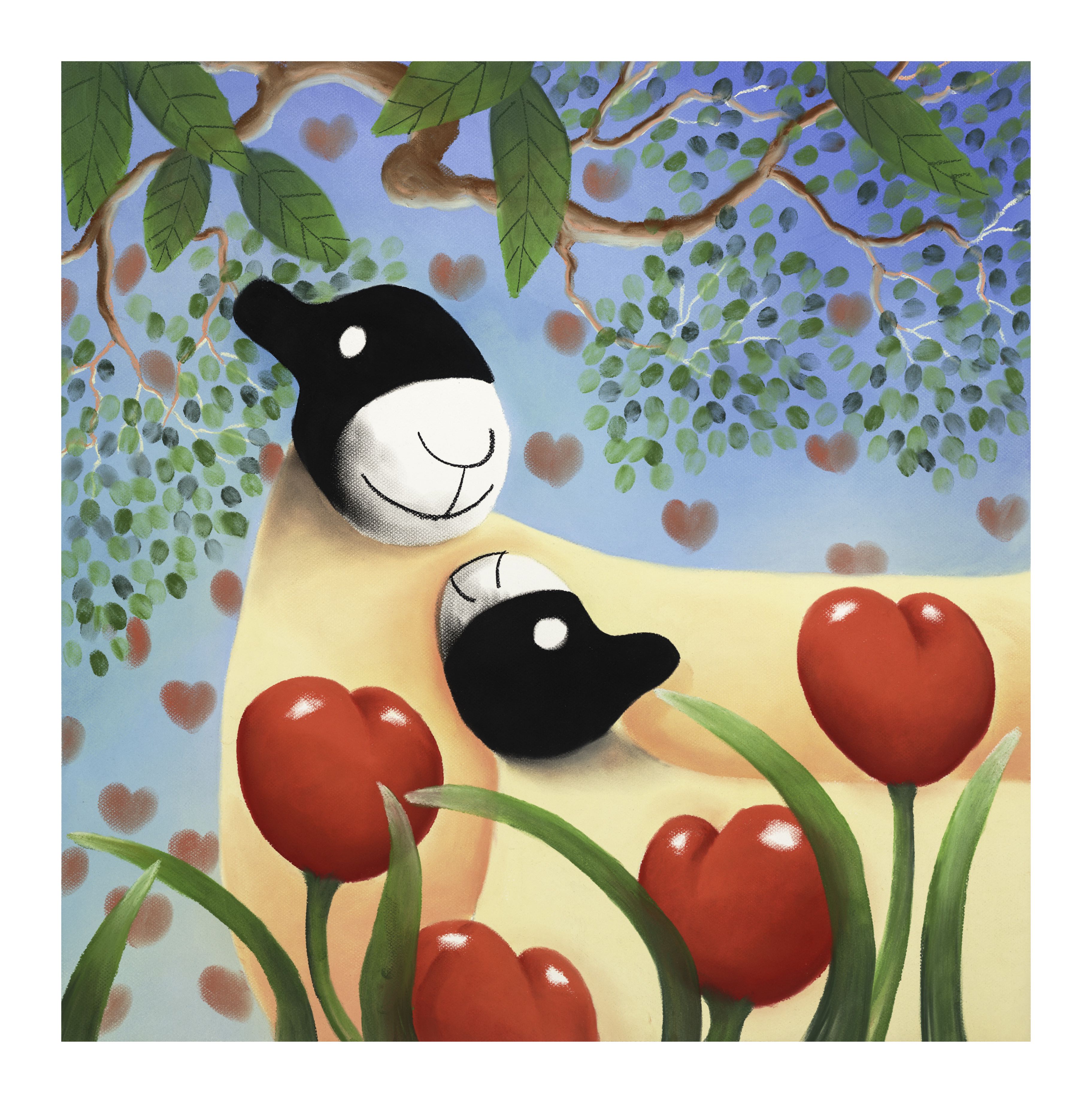 Next up, digital artist Stephen Harlan will make his first appearance at the gallery the weekend of July 19-21.
Back by popular demand, Josef Kote will bring an all new collection of his magnificent artwork to the gallery August 9-11. And Ocean Galleries is thrilled to welcome back Jane Seymour, the multi-talented actress, entrepreneur, and artist, who will be making special appearances at the gallery with her newest collection of art.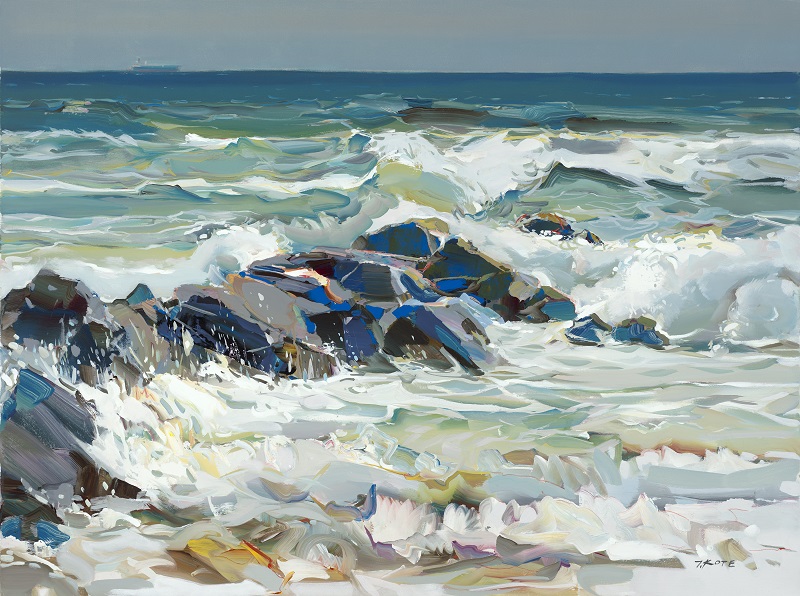 For a full schedule of summer events at our Stone Harbor gallery location, please scroll down. We hope you will make plans to join us!
Samir Sammoun – Master Impressionist

Saturday, May 25              7:00 PM – 10:00 PM
Sunday, May 26                 7:00 PM – 10:00 PM 
The Cat Behind the Hat – The Art of Dr. Seuss

Friday, June 14                  7:00 PM – 10:00 PM
Saturday, June 15             7:00 PM – 10:00 PM
Sunday, June 16                1:00 PM – 4:00 PM
Mackenzie Thorpe – 30 Years of Love
Friday, June 21                 7:00 PM – 10:00 PM
Saturday, June 22             7:00 PM – 10:00 PM
Sunday, June 23               1:00 PM – 4:00 PM
Peter Max – Woodstock 50th Anniversary – POSTPONED

The Peter Max exhibit originally scheduled for the Fourth of July holiday weekend is postponed,
with plans to reschedule. All of us at Ocean Galleries offer our deepest condolences
to Peter and his family on the loss of his wife, Mary.
Stephen Harlan – Water's Edge

Friday, July 19                   7:00 PM – 10:00 PM
Saturday, July 20              7:00 PM – 10:00 PM
Sunday, July 21                1:00 PM – 4:00 PM
Josef Kote – Letting Go: Serenity Found

Friday, August 9              7:00 PM – 10:00 PM
Saturday, August 10        7:00 PM – 10:00 PM
Sunday, August 11          1:00 PM – 4:00 PM
Jane Seymour – California Colorist

Friday, August 30             7:00 PM – 10:00 PM
Saturday, August 31        7:00 PM – 10:00 PM
Sunday, September 1      1:00 PM – 4:00 PM