The countdown is on to the theater release of The Peanuts© Movie! This is the big screen debut for the comic strip characters and promises to be enjoyable for new and old fans of Snoopy, Charlie Brown, and the gang.
The 3D animated comedy stars everyone's favorite beagle, Snoopy, as he embarks upon his greatest mission. Snoopy and his team take to the skies to pursue their arch-nemesis, the Red Barron, while his best pal Charlie Brown begins his own epic quest back home.
A little know fact…Snoopy developed into the famous "World War I Flying Ace" fighter pilot in constant pursuit of the Red Baron as a result of Charlie Schulz's son, Monte's suggestion. Although Schulz wasn't crazy about the idea at first, he eventually incorporated it into the comic strip
As the world flocks to the theater to watch Snoopy and pals, there is a fun opportunity to create your personal Peanuts© Movie avatar with the Peanutize Me! Character Creator. It's simple! Visit PeanutizeMe.com and choose your character's gender, hair, clothes, and fun accessories, to create your very own "Peanutized" persona.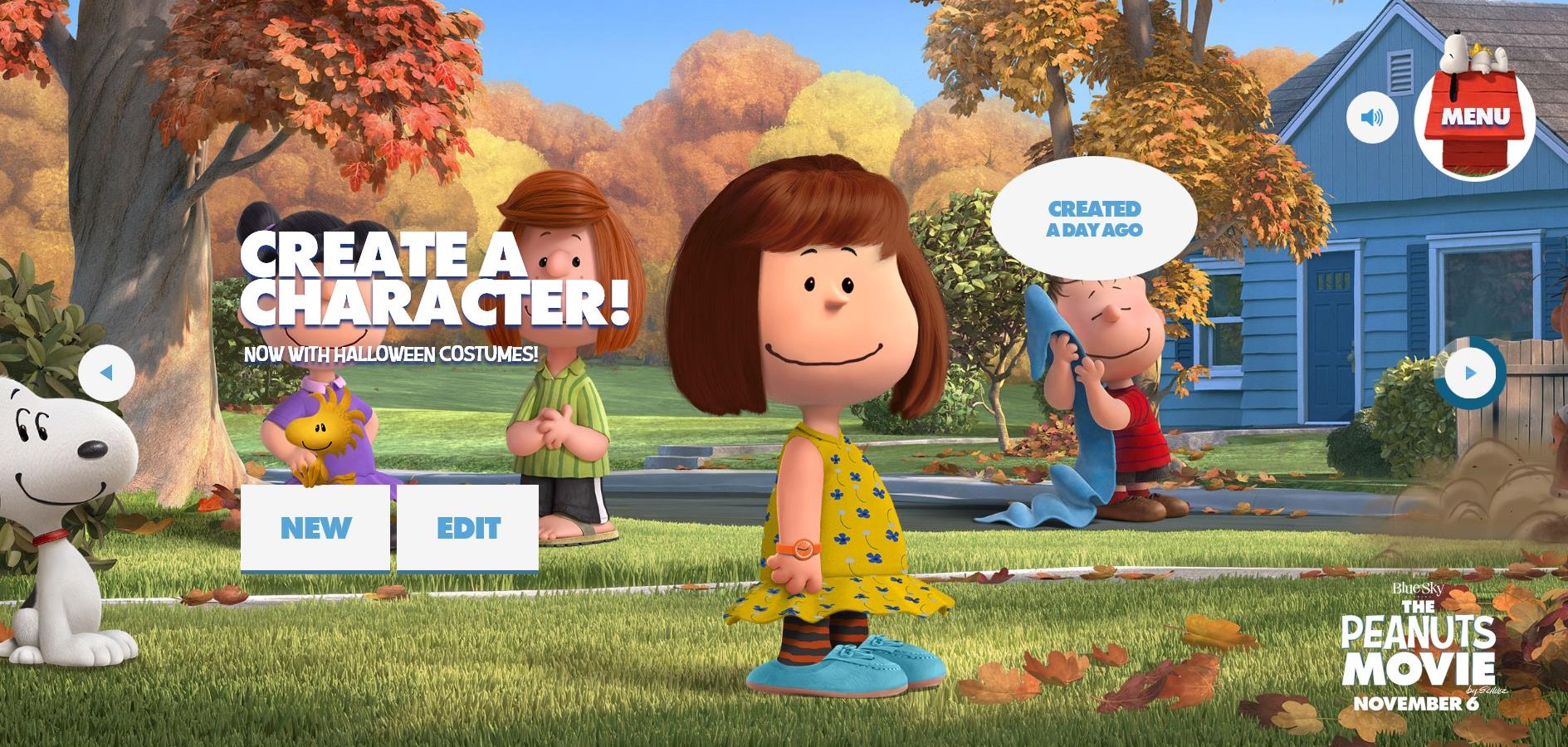 To celebrate the movie and the beloved Peanuts© gang, Ocean Galleries has original artwork and lithography prints by Tom Everhart. The vibrant and colorful artwork includes all the Peanuts© cast – Snoopy, Charlie Brown, Lucy, Linus, Schroeder's Piano, Woodstock, and more.
With the release of the movie, the Peanuts© and Snoopy prints and original art are sure to be a coveted holiday gift this year. For more information, visit Tom Everhart Peanuts© Art or give us a call at 609-368-7777.